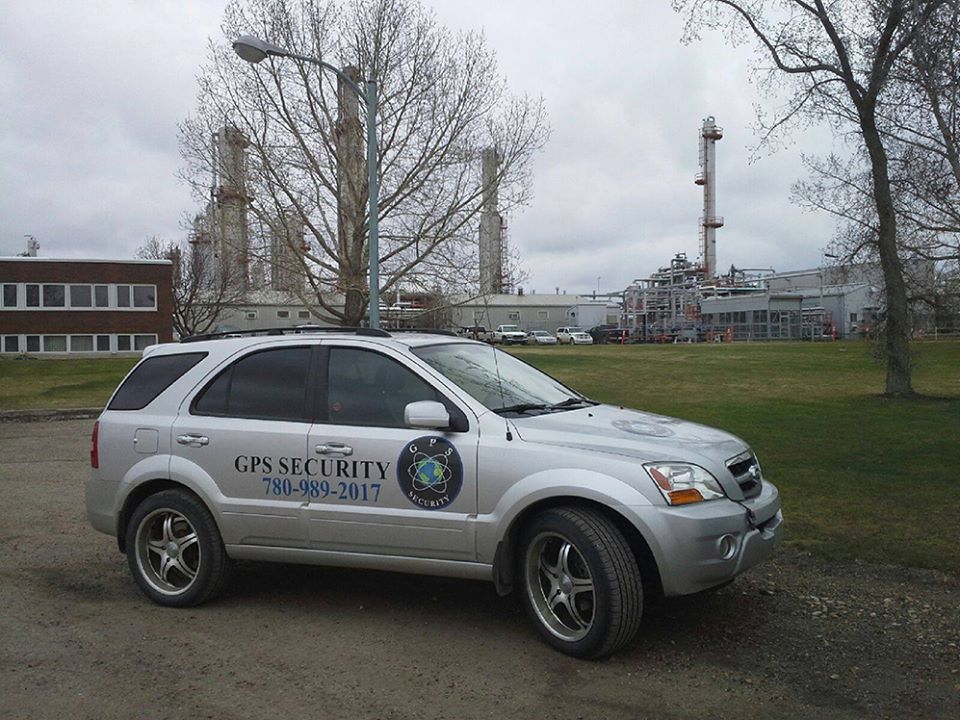 OIL AND GAS PIPELINE SECURITY GUARD SERVICE
GPS Security Group will Keep your facilities and people safe & secure at your remote camps. An appropriate balance between safety and security must be achieved in order to create the most secure and safe environment.
We have extensive experience in integrating technological systems with highly trained security officers to ensure that our clients, their employees, their information and their assets are protected.
In the oil, gas and industrial sector, threat and risk levels can vary dramatically depending on world politics,supply and demand issues, or environmental concerns, among other things. As the needs of our clients are varied and dynamic, often a single security solution does not work universally.
GPS Security Group employs the foremost security industry experts to review and consult with our clients so that we can develop efficient and effective safety and security programs that ​meet our client's ever-changing but demanding security needs.
With our GPS Mapping and our professional trained security guards, GPS is now becoming a security company in the oil, gas and industrials market that is employed to assist with Security and Safety ​programs.