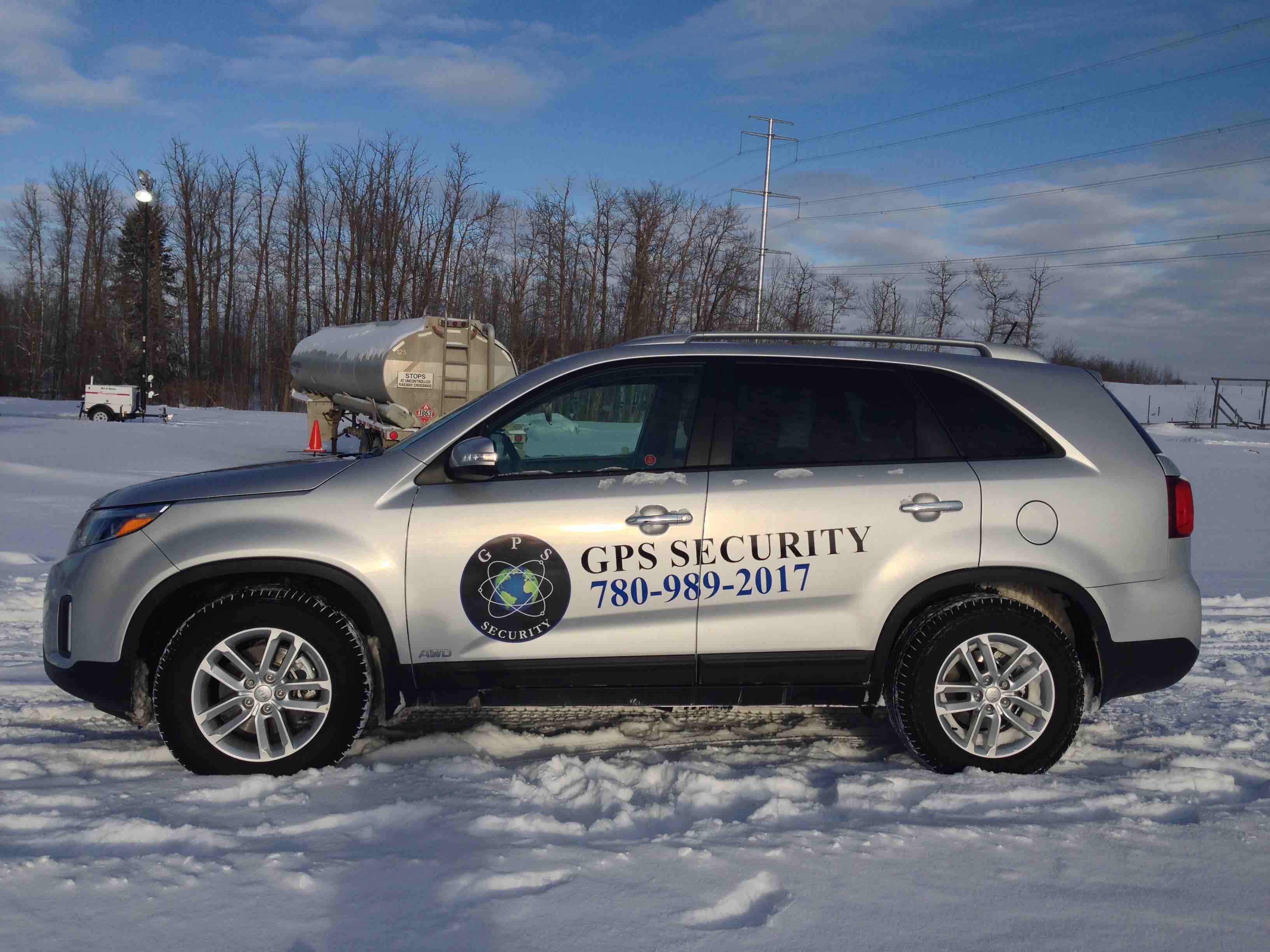 MOBILE PATROL SECURITY GUARD SERVICE
Now You See Us
Throughout the Calgary and Edmonton cities of the province of Alberta, the GPS Security Group's Mobile Patrol has a large presence. Whether it is the foot patrol or the vehicle patrol, it is the mobility of the units that make potential thieves and vandals change their plans. The movement of all our patrol vehicles can be monitored with our GPS technology so that their presence can be verified at any time. Our mobile patrol force can be seen on foot, bike or car. They can be seen internally or externally, wherever the need arises. Our patrols are always visible and they are able to ascertain possible dangerous situations at an early stage. They are trained to take action and provide life-saving service if necessary. We would hope that our presence would eliminate the sound of an alarm being activated but if one is activated, we will respond in record time. The primary purpose of our mobile patrol is to deter any criminal activity on the premises.
We Can See for You
Our professionally trained security guards can be your eyes and ears. Our mobile patrol units working on foot and internally can see, monitor and report any property damage occurring inside the walls of your establishment. We can check and act as fire watchers working closely with the local fire department. Our indoor presence provides a sense of security for all staff members working onsite. Our mobile patrol units working in cars or bikes and externally can see, monitor and report any signs of vandalism occurring on and around the perimeter of the property. They also provide safety for the late night worker leaving the premises after hours.
If you are located in Calgary, Edmonton or the surrounding areas of Alberta, contact us for a free assessment and a review of your current security operation.
We provide Mobile Patrols to the following type of locations:
Shopping Malls
Construction Sites
Hotels
Residential
Commercial Locations
Property Management
Industrial Locations
Business Locations<
Schools and Universities
Car Dealerships
We provide community Mobile Patrols to several business communities in Edmonton and surrounding areas. This program allows business community to pool their financial resources and with the security program we offer for Mobile Patrols, the cost of Mobile Patrols to the individual businesses in the business association is significantly less expensive. We will meet with your Board of Directors of your Business Association and discuss a cost saving Mobile Patrol Security Program for your business community while providing a Security Service that is GPS Verified at no additional cost to the already reduced cost saving program we can deliver to your business association.
We will provide you with two free weeks if Mobile Patrol to show you why our service is different​ from other companies. Our GPS mapping technology on our vehicles combined with our GPS mapping technology used by our guards at all times will provide twoindependent reports of service delivery.