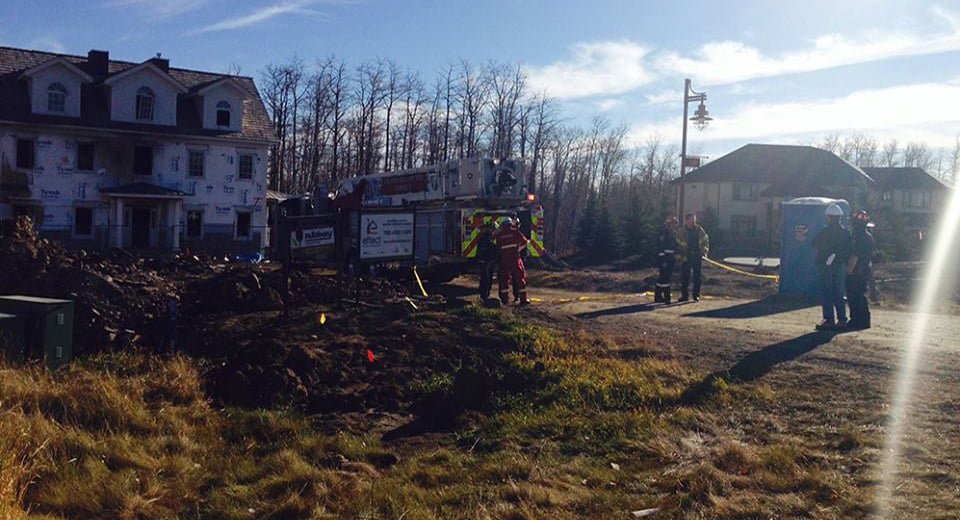 FIRE WATCH SECURITY GUARD SERVICE
GPS Security Group provides Fire Watch to some Fire Departments in Alberta to effectively report fire before it gets out of control as well as protect fire sites from intrusion for fire investigation as well as Secondary Fire Watch.
Trained Fire Watch Security Guards are a crucial element of keeping a building safe when a fire happens. They are able to patrol a facility and make sure that vandals don't attempt to come into a property and steal things. They are a security fire way of keeping your belongings, building, and property safe with out you having to worry about it so you can sleep comfortably at night.
Some Fire Watch Location we currently provide Services: ​
Fire Departments
Apartment Buildings
Commercial Buildings
Commercial Construction Sites
New Home Construction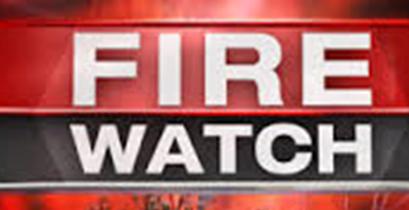 Our Trained Professional Guards perform exactly the same duties as a regular guard, but in case where some municipalities require a 'fire watch', it is compulsory that the Security Guard 'watching the fire has the required Fire Watch Training.
Fire doors being replaced- When ever there is a door that is taken down in a commercial building, that door may be a fire door which is used to help stop a fire from spreading. Its crucial to have a trained Fire Watch Security Guard monitoring the entrance area when the location is not staffed.
Construction happening in portion of building – Many times when there is construction happen at a certain part of a building then a security guard will be necessary to make sure no sparks are lite, or matches burned to ensure the rest of the building does not get burned.
Alarm system down- When an alarm system is down, it is difficult to tell if if there is an actual fire happening. This best alternative is to have a security guard present respond immediately when they see a fire.
Electricity outage- Power outages are not something that a person can plan, and when a generator is out there must be some sort of backup system ​to make sure that the place does not catch fire.
Water damage – many businesses can be left destroyed by flood and storms and having a security guard at commercial property entrances and halls ​potential threats from electricity & water combining to spark a fire.