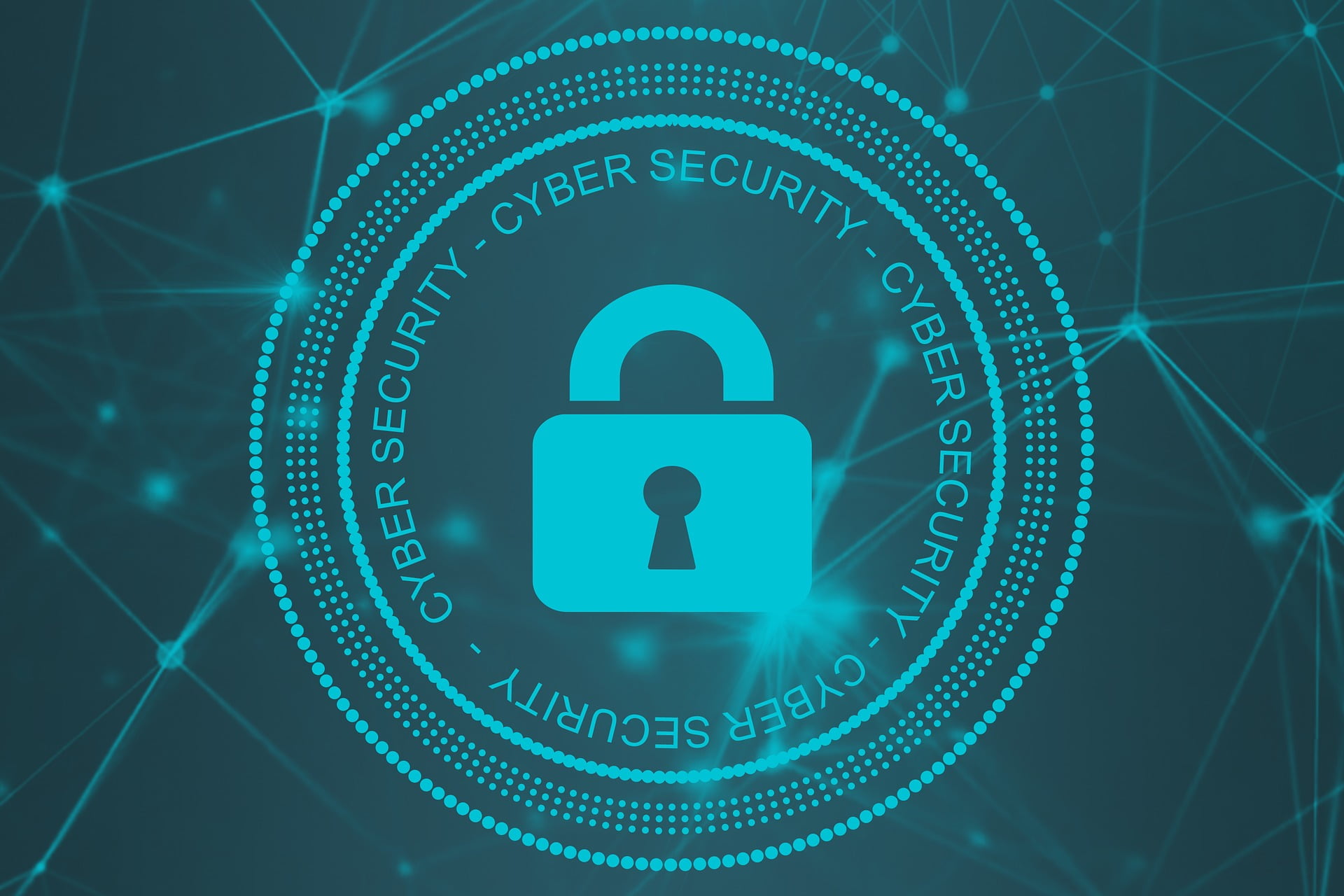 GPS Security Group Inc, provides cyber security and IT security solutions for companies in Western Canada,
GPS is one of Canada's premier providers of cyber security services and compliance.
We are dedicated to assisting organizations protect their data, technology infrastructure and mitigate risks. We take an active approach in monitoring our clients network environments and in providing regulatory compliance. We have partnerships with some of the foremost companies and institutions within the security sector. Additionally, we consult with government bodies – both provincial and federal – to ensure clients meet cyber security standards.
Let us be your virtual Chief Information Security Officer
Should your organization not have a CISO, we can provide a flexible and scalable solution. This role is not always typically fulfilled – even though it can be mission critical. It isn't always due to budgets, but it can be difficult putting together a skilled IT security team. GPS can provide a virtualized solution that will allow you to address threats and provide the protection modern organizations demand. We are Head Office in Edmonton and provide services throughout Western Canada.
Let us augment your company's IT team
You may have an in-house IT team, they may already be burdened with other tasks, or may not have the cyber security service background needed to protect the range of applications, devices and network infrastructure. GPS Cyber-Security-as-a-Service model does not require significant costs to implement and can be readily implemented.
Our Cyber-Security-as-a-Service offering is comprised of:
CISO support and/or virtual CISO services
Infrastructure control and IT security (Intrusion protection and detection, and end-point protection)
Security Information and Event Management (SIEM)
Cyber Security, Risk Management and Compliance
The vast majority of organizations are vulnerable to intrusions and cyber attacks. To increase your protection against cyber security threats, there are two primary approaches:
Improve Visibility of all Endpoint on your Network – be improving the ability to see the activity of the endpoints of your technology infrastructure – you can effectively monitor devices for intrusion and unusual behaviour.
Increase Controls and Protocol – the ability to make a proper assessments and identification of threats can improve operational readiness. It takes the right mix of skill, procedures, education, and security tools to create a security-aware work environment.
Is my organization vulnerable to cyber threats?
Each year, on average 70% of all Canadian organizations will have their technology infrastructure attacked or compromised in some manner. These attacks typically aim at hardware, software, firmware, employee-owned devices or BYOD (Bring Your Own Device), internet applications and APIs. Additionally, cyber attacks can occur through 'social engineering' – targeting staff and other users on the network. Small and large-institutions can find themselves vulnerable to ransomware, malware, and DDoS (Distributed Denial of Service) attacks.
The best thing to be is prepared. GPS Managed IT Services firm o can provider your organization with cyber security, , and the necessary services required to thrive in today's technology landscape. Ask us about our risk assessment and protection services.