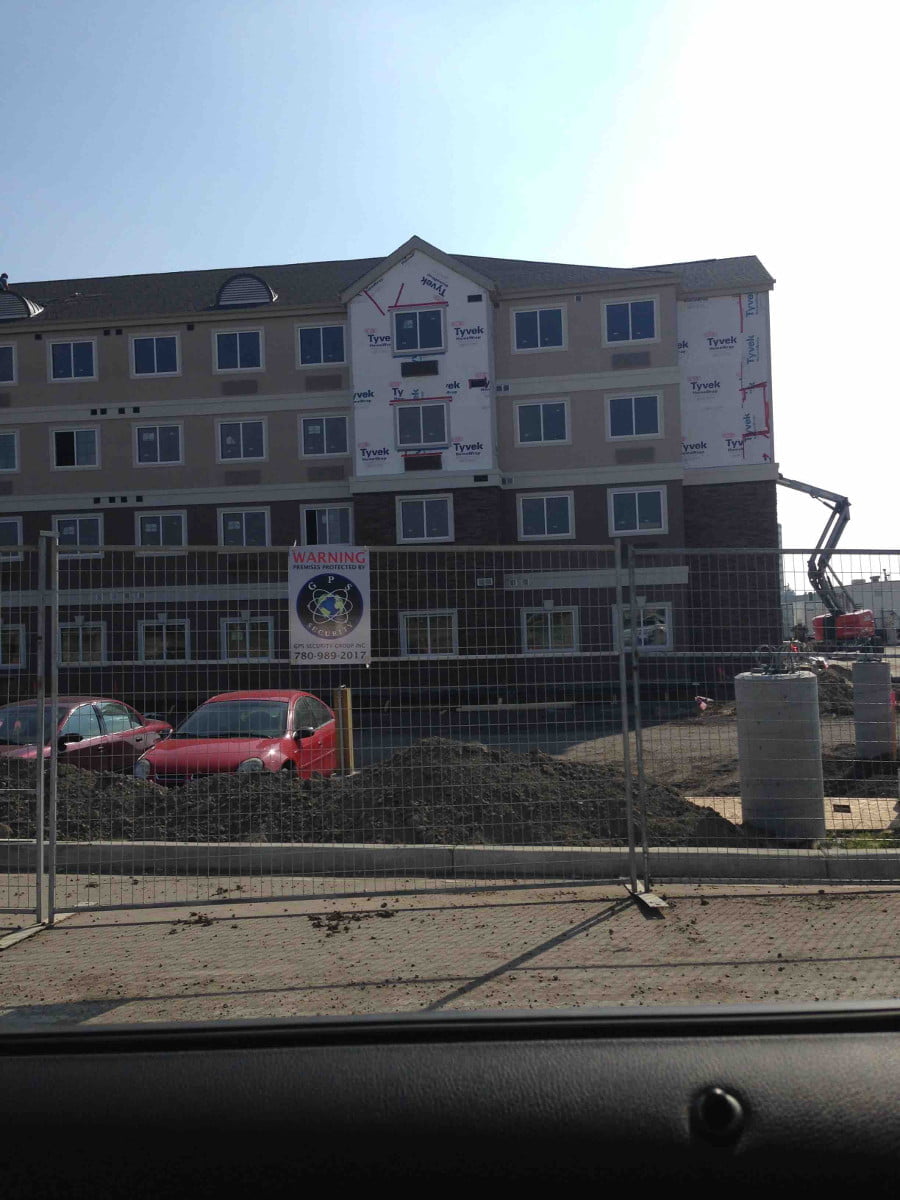 Construction Security
Your construction site will have different kinds of tools, machinery and equipment kept together for various constructional purposes. It is your responsibility to safeguard such expensive equipment since most of the time, they may not be yours but rented. The possibility of them getting stolen is high if you do not secure your premises. Apart from being expensive, these machineries can be dangerous to operate as well. Therefore, you need to ensure not just the safety of your machinery but also your workers. Keeping all these factors in mind, we at GPS Security provide complete construction security services. Having a vast experience in the field of security, we have perfected our methods over the time and grown along with the new technology in security systems. We provide the best and most innovative types of security devices. The security personnel hired by us are skilled and are seasoned to tackle various types of security breaches and property disasters. From providing basic CCTV surveillance to mobile surveillance trailers, our products are appropriate for any kind of property.
Our Specialized Services for Construction Security include:
24/7 video monitoring on construction sites which include – face detection, crowd detection, time analysis queue management, perimeter monitoring, intrusion detection, vehicle license plate recognition. Alarm response security guard service which includes guards carrying GPS mapping device for quick response based on proximity to the alarm location. Skilled security guards trained in first aid and CPR. Mobile patrolling security guard service to patrol your construction unit. Also, available with cars and bikes for larger units. Solar powered mobile surveillance unit, MSU HYBRID, specially designed to provide temporary remote video surveillance in remote locations. Each construction site is different from the other, and different construction sites have different security needs. Collaborate with us to identify what kind of security features your construction site will require. With our experience and knowledge, we will help you select the best security options for your construction site and will also help you devise a complete security plan for the safety of your property.